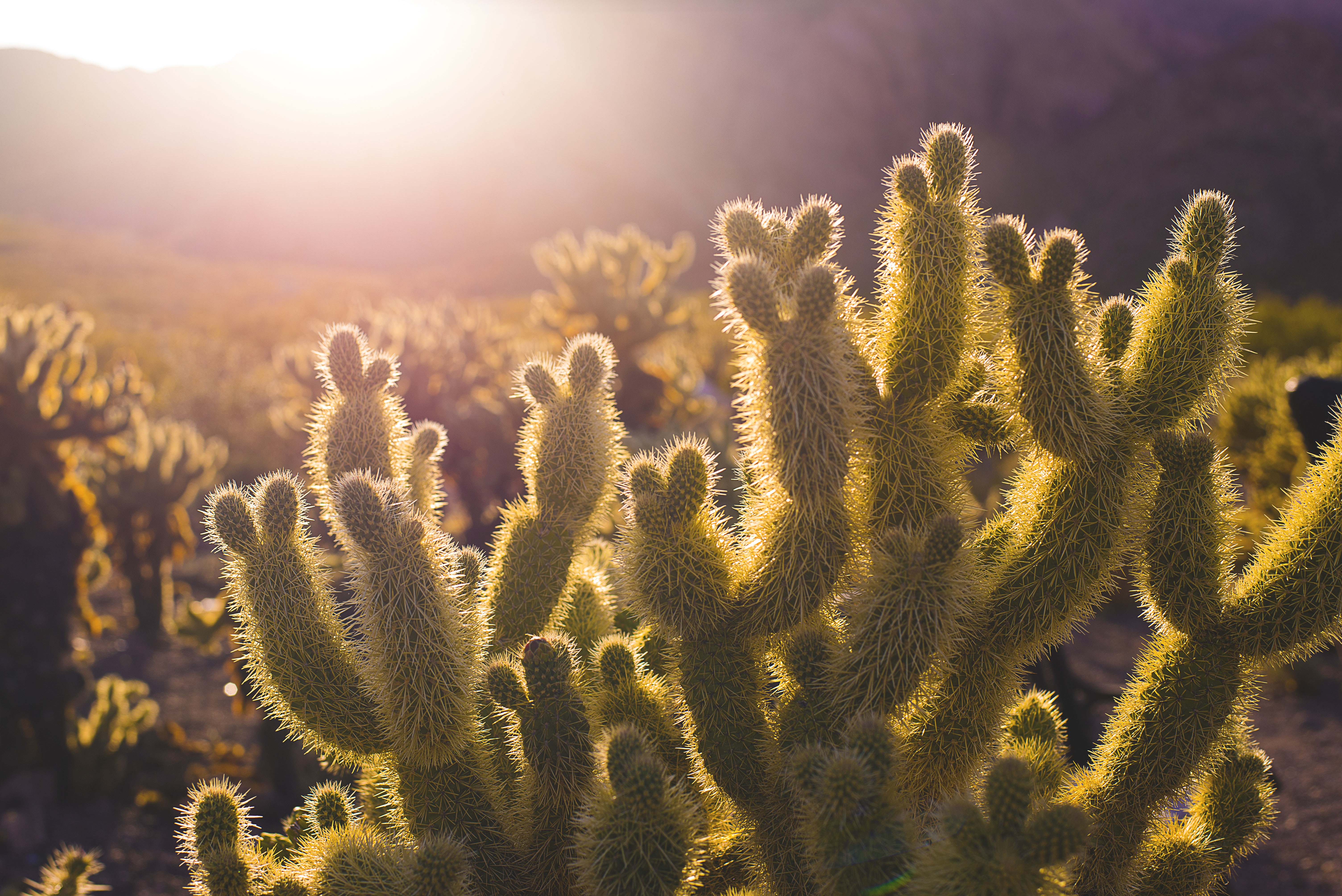 G|S Lunch & Learn
HOA Issues When Dwellings Change Ownership

Goldschmidt|Shupe will be hosting a no-cost Lunch & Learn event on HOA Legal Issues. Lunch and refreshments will be provided. Limited seating is available. Please RSVP no later than Monday, October 1st, 2018.
Description:
Join Carolyn and Michael for an informative discussion regarding the current resurgence in real estate sales in Tucson, resale issues, and how ownership changes impact HOAs.
Date:
Monday, October 8, 2018
Schedule:
Registration/Vendor Meet & Greet: 11:30 a.m. – 11:45 a.m.
Sponsor Introductions: 11:45 a.m. – 12:00 p.m.
Lunch and Learn Program: 12:00 p.m. – 1:00 p.m.
Q&A/Closing: 1:00 p.m. – 1:30 p.m.
Location:
Tucson Association of Realtors Conference Center
2445 N. Tucson Blvd.
Tucson, AZ 85716