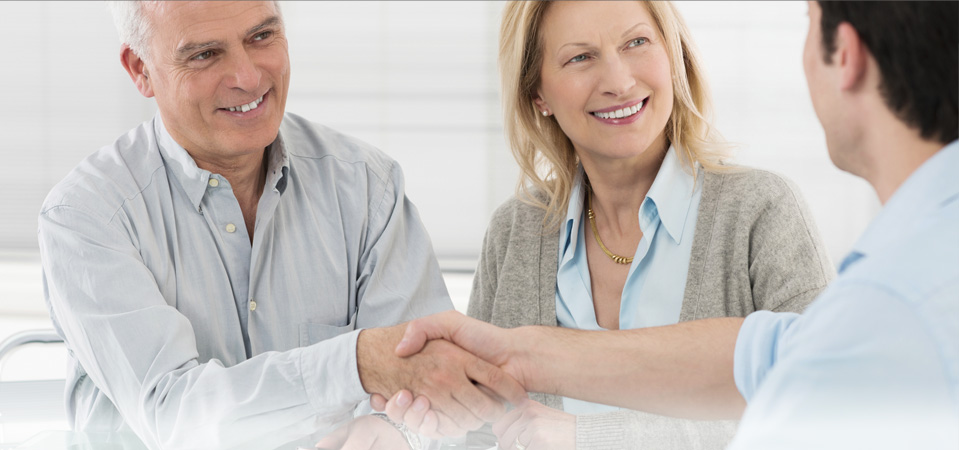 2020 G|S Lunch & Learns

All of our Lunch & Learn seminars are held at the Tucson Association of Realtors Conference Center located at 2445 N. Tucson Blvd., Tucson, Arizona 85716. Space is limited, so be sure to register!
Want to make sure you don't miss any of our events? Email us at office@gshoalaw.com and ask to be added to our email list.
Thursday, February 20, 2020
11:30am-1:00pm
Topic: Spring Refresher 2020
Join Carolyn Goldschmidt and Michael Shupe for a topical discussion regarding the Architectural and Design Review process; an update on HOA bills and Legislative trends; and recent stories about HOAs in the news.
---
Wednesday, April 1, 2020 – CANCELLED
11:30am-1:00pm
This event has been cancelled.
---
Friday, October 9, 2020
11:30am-1:00pm
Topic: TBA