G|S Service

We offer comprehensive legal services for common-interest communities including single family detached, townhomes, condominiums, and cooperative housing developments.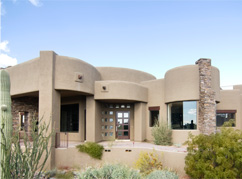 Assessment Collection

Focused assessment collection methods based on clear and simple flat-fees and reasonable hourly rates. Guidance in reducing your community's delinquencies and minimizing legal expenses.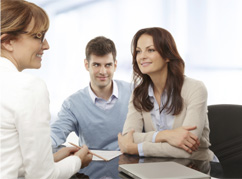 Covenant Enforcement

Results-based strategies to achieve expedient and lasting compliance utilizing violation notices, dispute resolution techniques, and judicial enforcement.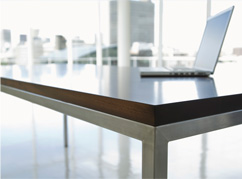 General Counsel & Documents Revision

Experienced, trustworthy advice in all areas of the administration and operation of your community association. Governing documents tailored to serve the best interests of your community.
Have Questions?

If you would like further information, or would like to schedule a "get acquainted" meeting with us to discuss legal representation for your Association, please contact us at office@gshoalaw.com.