G|S Service

We offer comprehensive legal services for common-interest communities including single family detached, townhomes, condominiums, and cooperative housing developments.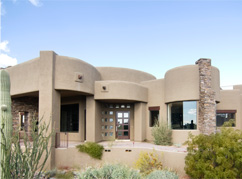 Assessment Collection

Goldschmidt|Shupe provides comprehensive assessment collection services based on simple and clear flat-fees on most tasks and reasonable hourly rates. In addition, we offer a Contingent Collection Plan, where your Association pays no legal fees or costs on most common collection matters.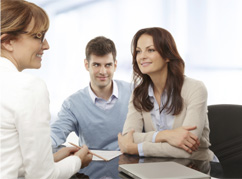 Covenant Enforcement

Goldschmidt|Shupe offers expertise in evaluating, enforcing, and prosecuting covenant violations. We take a strong yet practical approach to covenant enforcement with services including, violation notices, dispute resolution, and, if necessary, litigation for injunctive relief and monetary damages.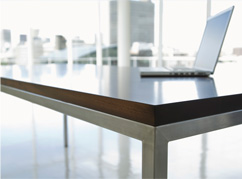 General Counsel and Document Revision

Goldschmidt|Shupe is available for general consultation on all community association matters and for all varieties of governing document review and preparation. Additionally, our Prepaid Legal Services Agreement authorizes unlimited phone calls and e-mails to address common issues faced by your Association for reasonable annual fee (payable monthly).
Have Questions?

If you would like further information, or would like to schedule a "get acquainted" meeting with us to discuss legal representation for your Association, please contact us at office@gshoalaw.com.
Call Us 520.265.4462 (4HOA)