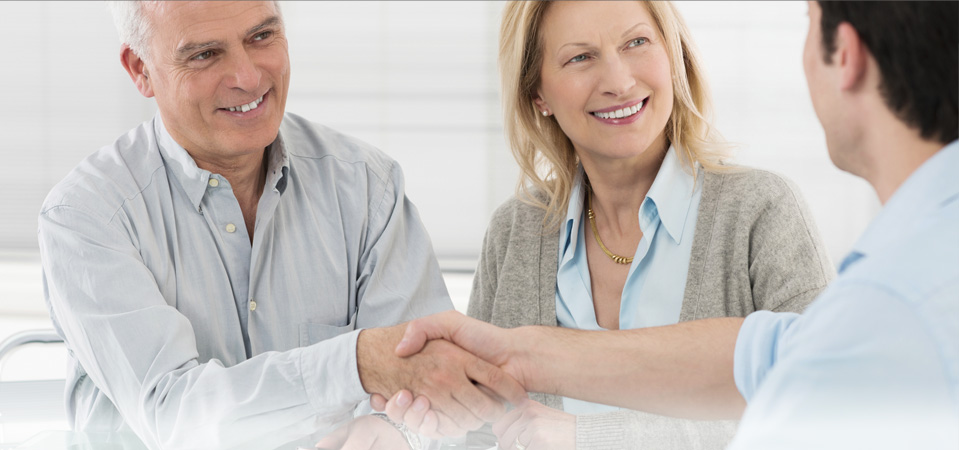 Changes to G|S Office Hours

Effective Monday, March 23, 2020, and until further notice, the Goldschmidt|Shupe office will be switching to a more remote-based working environment, with limited public access to the office.
We are maintaining the usual business hours, so please feel free to contact us via phone and email. We appreciate your patience and understanding during this transition in operations and thank you for your continued trust in Goldschmidt|Shupe for all your communities' legal needs.
Phone: 520-265-4462
Email: office@gshoalaw.com