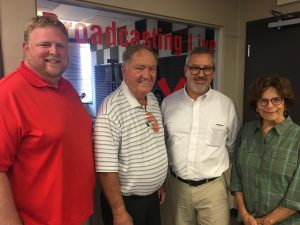 Community Law -Episode #1 – Tucson Business Radio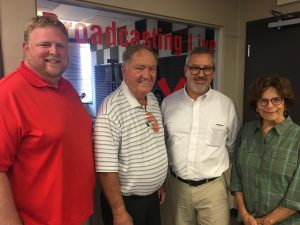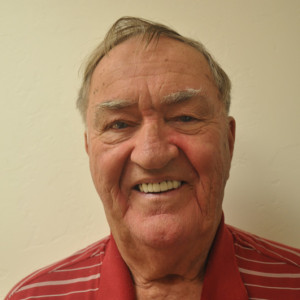 The reason I serve on the GVC Board is the benefits that the Council provides to Homeowners Associations in Green Valley. GVC is the voice for Green Valley citizens on matters affecting all of us, and speaking as "one," the HOAs, property owners, and investors have greater influence when communicating with all levels of government officials and agencies.
Dee and I retired to Green Valley in 2001. We joined the Green Valley Country Club and in 2002, I served on the Country Club of Green Valley & House Committee. I served as club manager and was President of the Board of Directors. I also served as a member of the Board and President of the Country Club Estates HOA. In addition to my position as President of the Council, I serve on the Green Valley/Sahuarita Chamber of Commerce Governmental Relations and Economic Development committees. I am a member of the Community Water Board and a volunteer mediator and small claims officer with the Green Valley District Court.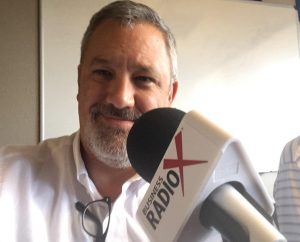 Mike Polletta joined the Cadden team in August of 2013 as Director of Marketing and Sales. Before being hired at Cadden Community Management, Mike owned and operated his own graphic design and printing company which provided services to Cadden Community Management going all the way back to 1997 when the company was originally called Cadden Parfrey Services.
Mike's responsibilities with Cadden Community Management include community outreach, social media, networking with various southern Arizona business groups including SAHBA, MPA, Marana Chamber, Greater Oro Valley Chamber, Green Valley Chamber, GVCC and the Tucson Hispanic Chamber.
Mike is a graduate of the Columbus College of Art and Design where he majored in illustration and minored in fine arts. After working as a graphic designer for several companies, Mike and his wife Pi moved to Tucson from their hometown of Columbus, Ohio in 1996. They currently live in Oro Valley with their son Jenk and a variety of pets including horses, goats and a dog.