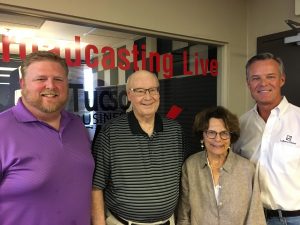 Community Law -Episode #2 – Tucson Business Radio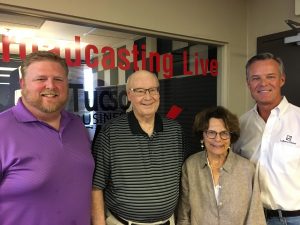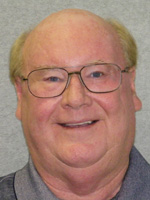 I spent over 30 years in the department store world as a senior executive in operations. My wife and I were born in Columbus, Ohio and through work lived in Indianapolis, Denver, Cleveland and New Jersey before moving to Tucson. We started our company in Tucson in 2008 and we are now approaching 100 employees. I have served on numerous committees overseeing charitable operations within the cities that i have resided in.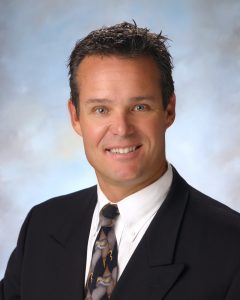 Jeff Leane is a community association insurance specialist with LaBarre Oksnee Insurance – a medium sized insurance broker founded in 1985.Jeff got his start working with community associations back in 1992 as a community manager and later as a development consultant for home builders before joining LaBarre Oksnee in 2006. Currently LaBarre Oksnee insures more than 6,000 community associations in Arizona, California and Nevada.