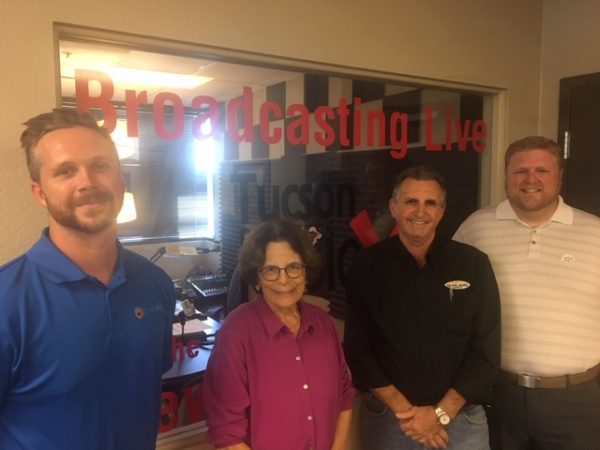 Community Law – Episode #4 – Tucson Business Radio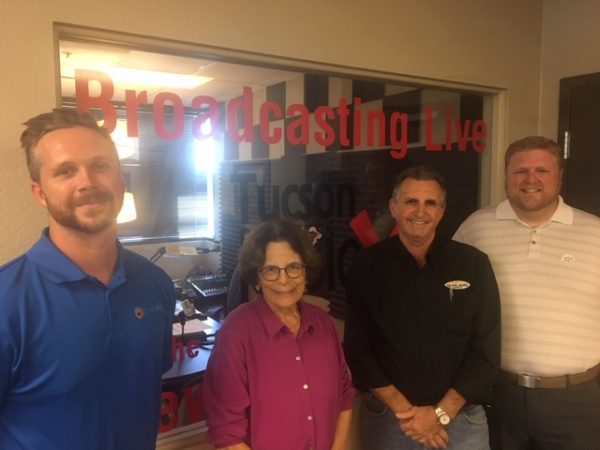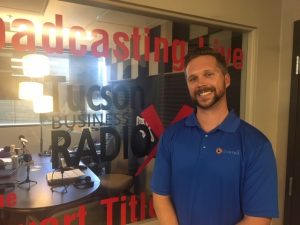 As Founder and Owner-operator of Oversii, Steve Rabish's vision of enforcement has positively changed behavior at 100's of properties they now service in 2 cities. Growth, technology, and relationships is his main focus within the company. In his free time, he gets to spend time with his family, exercise, painting, and dog.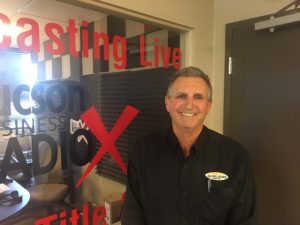 Craig Pratt is a Senior Project Consultant in Sunland's Tucson office. He earned a degree in Business from the University of Tennessee and has over 20 years of experience in the asphalt industry. Craig is an expert in Sunland's products and services, working with customers to identify their specific needs, identifying potential issues and ensuring that the customer's expectations have been met. Craig is an active member of the Community Associations Institute (CAI).