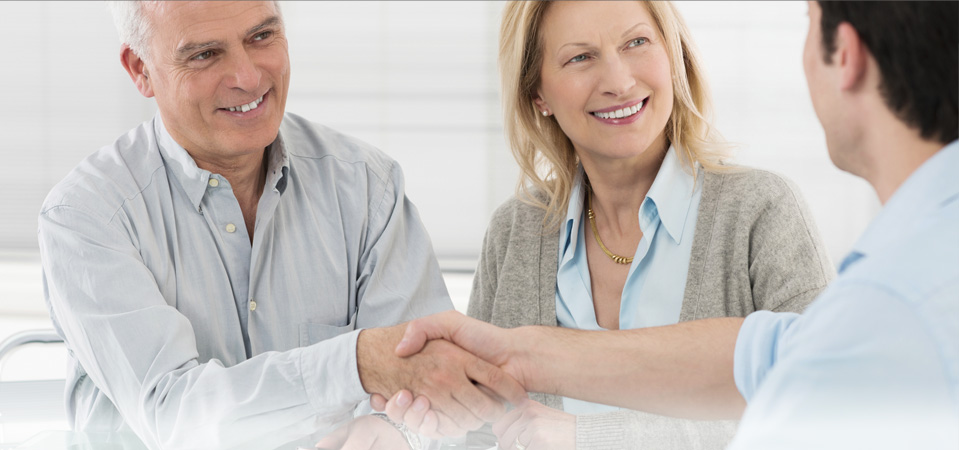 HOA Operations During Summer Months

The mass exodus from Tucson's summer heat is in full swing. As a result, this is the time of year when homeowners association (HOA) boards have issues with absentee owners and absentee board members.
The Arizona Non-Profit Corporations Act requires boards of directors to meet at least once each year. Most HOA Bylaws require periodic board meetings and the reality is that vacation time does not mean that the operations of the association also go on hiatus.
Suspending Meetings. Some boards decide to forego having any meetings during the summer. If an association does not have a community manager, the Association President or Treasurer might be authorized to approve unbudgeted expenses within a specified spending limit. In larger associations, an executive committee of the officers is authorized to act on behalf of the board during the hiatus. If an expenditure arises that exceeds the authorized limit of these interim decision makers, a special meeting needs to be called or an action without  a meeting needs to be organized.
Action Without a Meeting. The Non-Profit Corporations Act (and most bylaws) authorizes a board to take any action that could be taken at a board meeting to be taken without a meeting. All of the directors need to give their written consent, and the consents need to be included in the minutes filed in the corporate records reflecting the action(s) taken [A.R.S. §10-3821]. A board member's consent to the action can be submitted via email, fax, or U.S. Mail.
Including Absentee Board Members in Meetings.  Condominium and planned community board meetings can include absentee directors via speaker phone or videophone attendance. A quorum of the board of directors of an association is permitted to meet by conference call if a speakerphone is available in the meeting room that allows board members and owners to hear all parties who are speaking during the meeting [Open Meeting Law: A.R.S.§§ 33-1248(D)(3) and 33-1804(D)(3)]. If an association is neither a planned community nor a condominium, then it would be best if the bylaws authorize a director's attendance via speaker phone.
Proxies. One board member can give his/her voting proxy to another board member if authorized in the Association's articles of incorporation or bylaws [A.R.S. §10-3824(G)]. A board member needs to realize, however, that voting via a proxy at a meeting brings the same responsibility for a decision of the board as when the director is present at the meeting.
Open Meeting Law. Generally, Arizona's open meeting law for condominiums and planned communities requires at least 48 hours prior notice to members of a board meeting. However, notice to members is not required if emergency circumstances require action by the board before notice can be given. This law authorizes an emergency meeting of the board to discuss business or take action that cannot be delayed until the next regularly-scheduled board meeting. The minutes of the emergency meeting must state the reason necessitating the emergency meeting and must be read and approved at the next regularly-scheduled meeting of the board of directors.
Enforcement against Absentee Owners. All too often a winter-only resident leaves someone in charge of maintaining his/her lot, and the maintenance is not done frequently enough or well enough, or is not done at all. Most CC&Rs have a "self-help" provision that allows an association's board to hire a contractor to do any needed clean-up on a lot after proper notice to the owner. Summer brings many weeds to our desert dwellings, and self-help to clean up an untended lot is usually the most economical and expedient enforcement option. Generally, the provision states that any money expended by the association becomes part of the assessment lien and can be collected like an assessment.
Maintenance issues are common on lots that have been abandoned by their owners in anticipation of foreclosure, but the lender is delaying the trustee's sale. In this case, an association still can exercise self-help, but may have to absorb the costs because collection would have to sought from the abandoning owner.
---
Written by: Carolyn B. Goldschmidt
July 2013