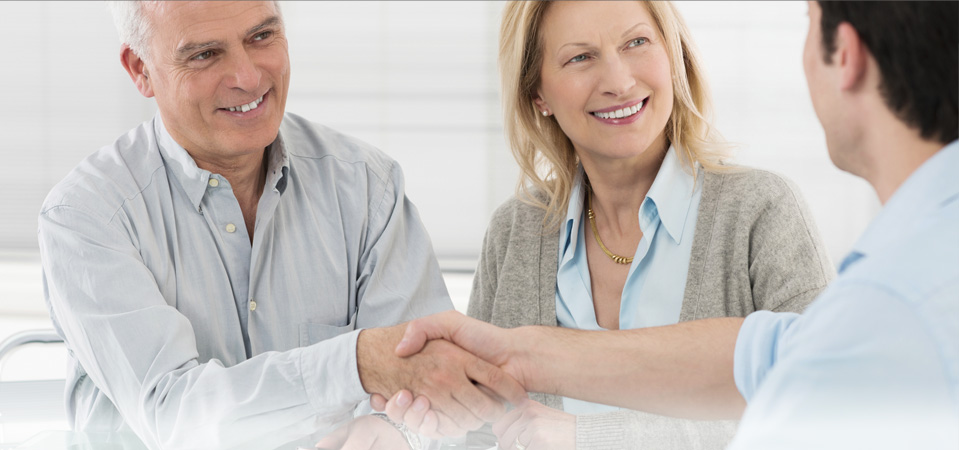 Communicating with Your Insurance Carrier When a Claim Arises

A couple of months ago I offered some  tips and techniques to anticipate, defuse, and resolve common complaints and disputes that may arise in your community, before frustration turns to litigation.  I received several follow-up comments and questions from many of you who read that article about what happens when even the best attempts at resolution fail. So, I decided to offer "Part II: So you need to make a claim?"
One of the important elements of effective dispute resolution is communication; however, even when a dispute cannot be resolved initially, communication remains essential, particularly with your insurance carrier.  Associations are obligated to notify their insurance carriers about claims, even potential claims, that may trigger coverage under the Association's policy. Failure to do so could jeopardize coverage or at least impact the defense of the claim by the insurer.  Below is a short list of common themes to look out for when a claim against the Association could arise:
Non-compliance with procedural requirements imposed by law or the governing documents: "may" versus "shall"
Failure to enforce or overzealous enforcement of covenants, restrictions and rules: "selective" or "arbitrary and capricious" enforcement
Improper use of Association funds: Embezzlement
Board members actions (non-actions): Discrimination, Failure to supervise or report known issues
The key is to find out about and understand potential claims as soon as possible, and to get your Association's legal counsel involved to assist with an initial evaluation of the circumstances, and contact with your insurance carrier. It is necessary to document information like the date or time period when an event occurred, and the details about the claims and history of the dispute.
As you may also notice, each of the issues above could implicate different policies – general liability for property damage (GL) or directors' and officers' liability (D&O). "D&O" claims can often arise from a multitude of different circumstances, even when there is also a "GL" claim involved, so particular attention should be paid to scenarios where the Board has communicated, considered, or decided to act or not to act. As circumstances change over time, regular updates should also be provided to the insurer.
Finally, if a covered claim results in litigation, the insurer will select an attorney who will serve in a limited capacity to represent and defend the Association in court. Many times this may be a different attorney or law firm than the one the Association may otherwise use for general counsel; nevertheless, it is possible to request that the Association's general counsel also act as defense counsel. Even if the attorney is retained by the insurer to defend, the lawyer's ultimate duty is to the Association, not the insurance company paying for the defense. The attorney should communicate between the Association and the insurer to keep both up-to-speed on the status of the case. Many insurance contracts give the insurer the exclusive right to settle a claim, which in most cases is also the most practical means of resolving a dispute effectively and efficiently; however, the attorney must keep the Association informed about all developments and possible settlement opportunities.
---
Written by: Michael Shupe
May 2014