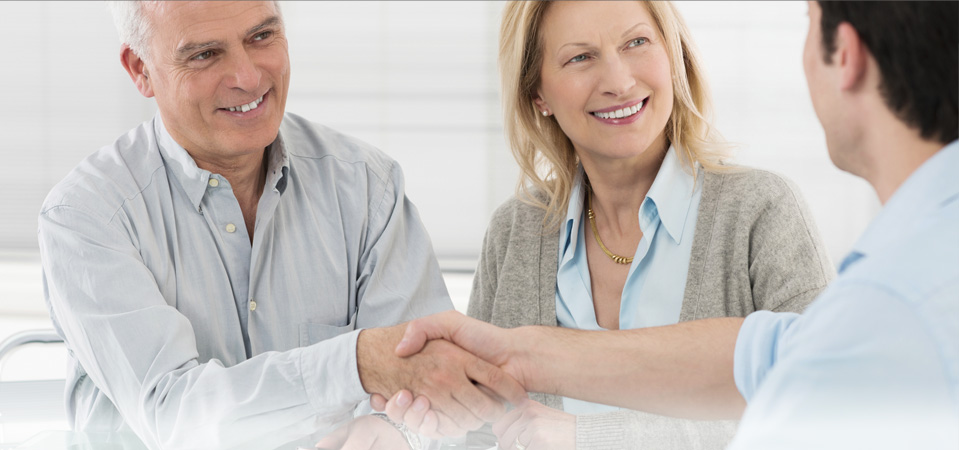 Sun-right?: Reasonable Restrictions on the Installation of Solar Energy Devices

Finding alternative forms of energy is an issue increasingly found on the front pages of newspapers across the country. In Arizona, solar energy is a growing industry, and with incentives from energy providers, homeowners are adding solar energy devices ("SEDs") to their homes. However, many homeowners who live in communities governed by homeowners associations mistakenly believe that existing laws that protect the use of SEDs allow them to install such devices wherever they wish.
In the case of Fox Creek Community Association v. Carson, the Arizona Court of Appeals has upheld a ruling against a homeowner regarding the installation of SEDs on the homeowner's Lot without prior approval from their homeowners association. The Carsons received a violation letter from the Association, and later had their request for retroactive approval denied, based on the CC&Rs, which required that such devices be located and appropriately screened on the Lot so as to limit the visual impact when viewed from other property. The Association advised the Carsons to relocate their SEDs to their backyard, or build a wall around the devices where they stood. The Carsons refused, and argued in court that two Arizona statutes prohibited the Association from taking any action against them with respect to their SEDs.
A.R.S. §§ 33-439(A) and 33-1816(A) prohibit any restriction that "effectively prohibits the installation or use of solar energy devices," including any regulations imposed or enforced by homeowners associations.  However, A.R.S. § 33-1816(B) permits an association to adopt reasonable rules regarding the placement of SEDs if the rules do not "prevent the installation, impair the functioning of the device, or restrict its use or adversely affect the cost or efficiency of the device."
The trial court ruled in favor of the Association, and ordered the Carson's to either relocate the devices to their backyard, or screen them behind a wall. The Carson's appealed. The Court of Appeals acknowledged the statutes, evaluated the Associations' exercise of its discretionary enforcement powers regarding SEDs under the 10 non-exclusive factors relevant to such a determination, established by the Arizona Court of Appeals in the 2003 case of Garden Lakes Community Association v. Madigan, 204 Ariz. 238, 62 P.3d. 983 (App. 2003). Despite contentions from the Carsons regarding the onerous cost of building a screening wall, the Court concluded that substantial evidence supported the trial court's ruling that the Association's restrictions on the placement of the Carson's SEDs was reasonable and did not violate the statues.
The Garden Lakes' Factors:
The content and language of the restrictions or guidelines
The conduct of the homeowners association in interpreting and applying the restrictions
Whether architectural requirements are too restrictive to allow SEDs as a practical matter
Whether feasible alternatives utilizing solar energy are available
Whether any alternative design will be comparable in cost and performance
The feasibility of making the required modifications
The extent to which the property at issue is amenable to the required changes
Whether decisions made by the homeowner or a prior homeowner are responsible for limiting or precluding the installation of SEDs rather than the restrictions themselves
The location, type of housing, and the value of the homes in the community
Whether the restrictions impose too great a cost in relation to what typical homeowners in the community are willing to spend
---
Written by: Michael Shupe
January 2014