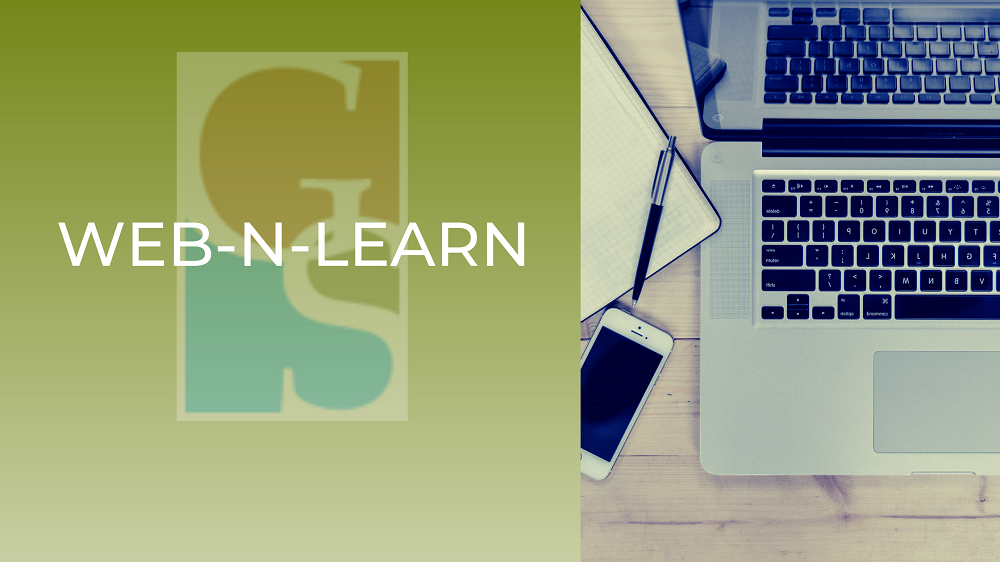 Web-n-Learn: Common Issues in Board Operations

Join Carolyn and Mike for a webinar covering a handful of the most common disputes that arise among the volunteers on the Board of Directors, including email communications, officer authority, integrating new members, questions of "precedence", and working with different personalities.
When: Friday, October 30, 2020 at 12:00pm
Registration: Click here to register.
Q&A Session Questions: During the Webinar, questions may be entered via Chat. However, if you would like to submit questions on this topic ahead of time, you may do so via the email address below.
Contact: Feel free to contact us at office@gshoalaw.com if you have any questions or trouble registering.